Sierra Chart / Trading Technologies Futures Order Routing Service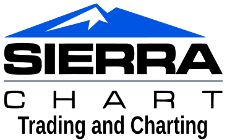 ---
Introduction
The Sierra Chart TT (Trading Technologies) based Order Routing Service is no longer being offered to new users.
All users of this older service, and new users must use the Teton Order Routing Service which does not involve TT, and instead directly routes orders to the CME and other exchanges.
---
*Last modified Thursday, 03rd March, 2022.